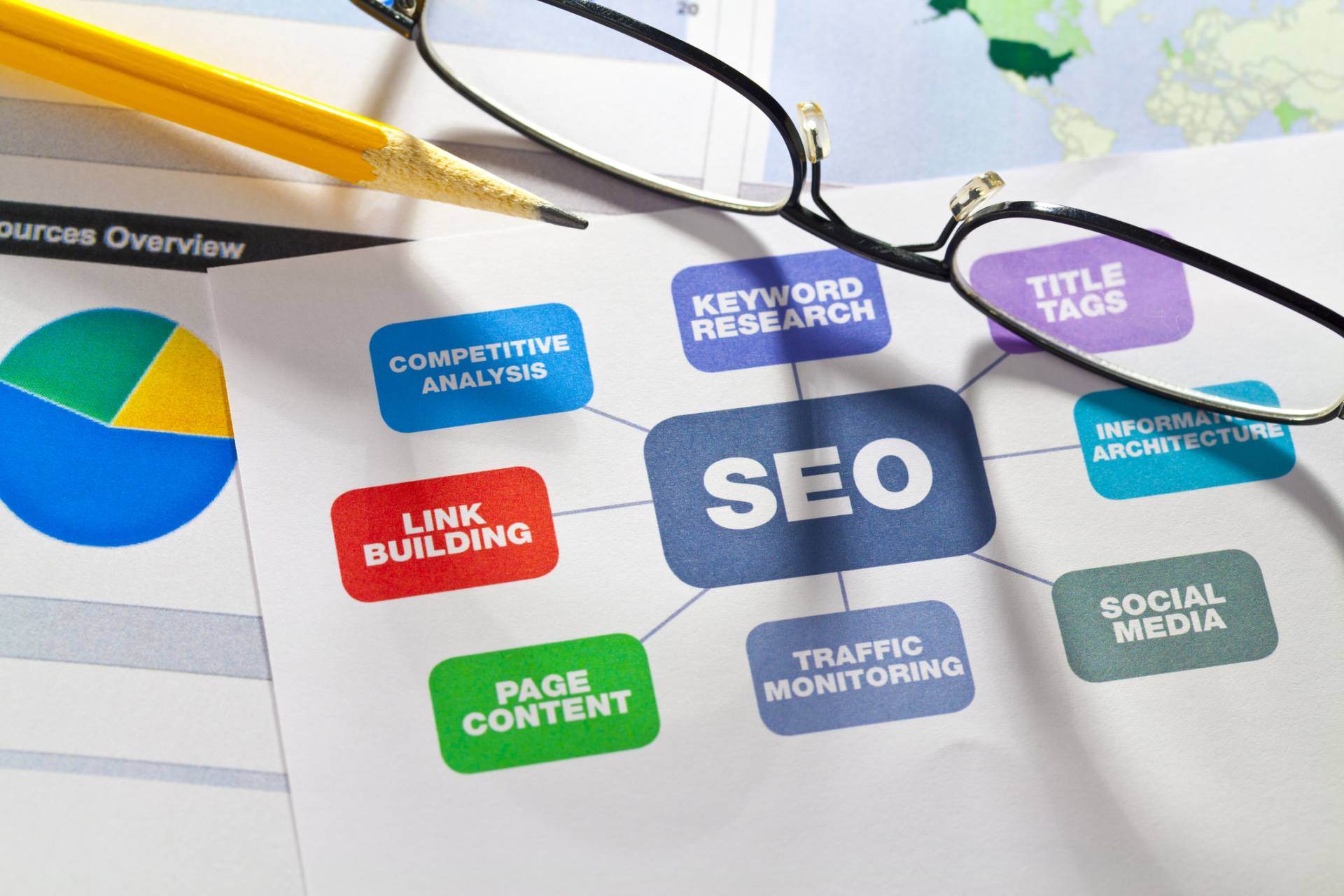 Static Slide
Harvest More Profit.
Demand Marketing Results.
We help health and service businesses get 150%+ returns without spending more on websites, ads or SEO.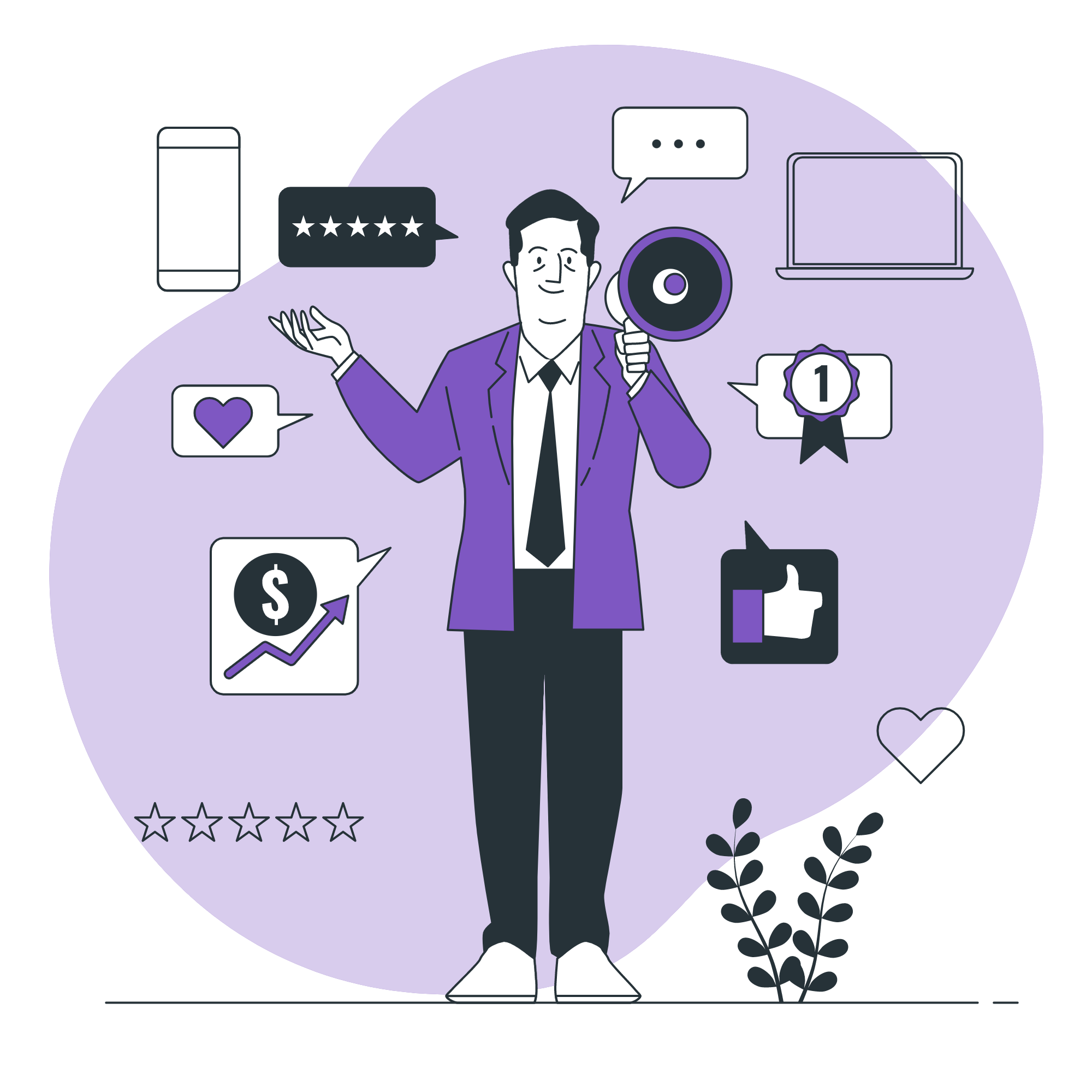 Search Engine Optimization
The best website visitors come from natural search engine rankings that aren't paid for. We know how to manage your online presence & website to ensure you appear in the top results.
Our clients websites consistently rise to the top & stay there for their competitive local search terms.
LEARN MORE
Social Media Marketing/ Social Media Management
Maintaining a good social media presence can be time-consuming for you and your staff. We handle all of this for you so that you can concentrate on your patients and not your FaceBook page.
We also offer extremely effective Google and Facebook Ad campaign management with proven tools to get a flood of new patients scheduled AND arrived
LEARN MORE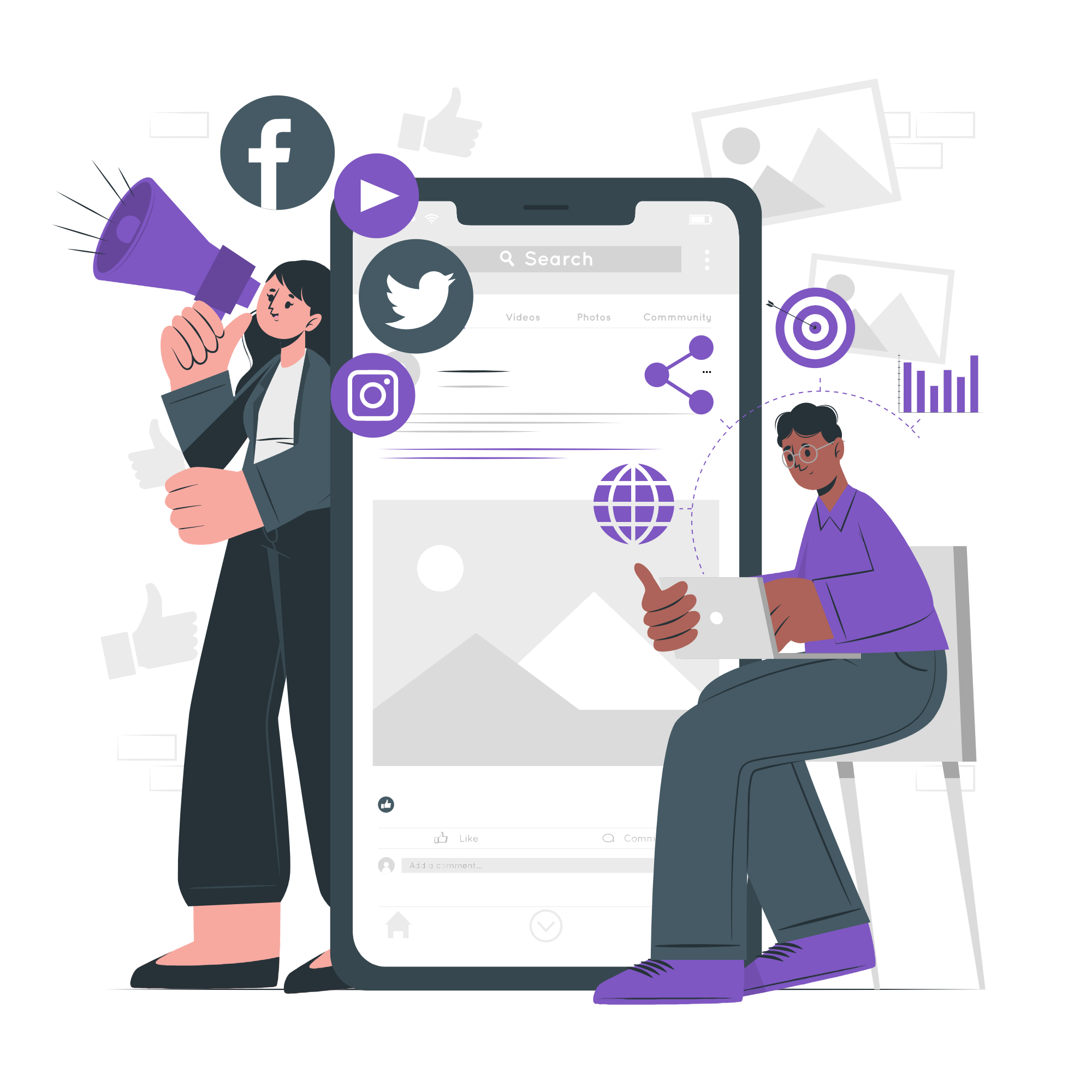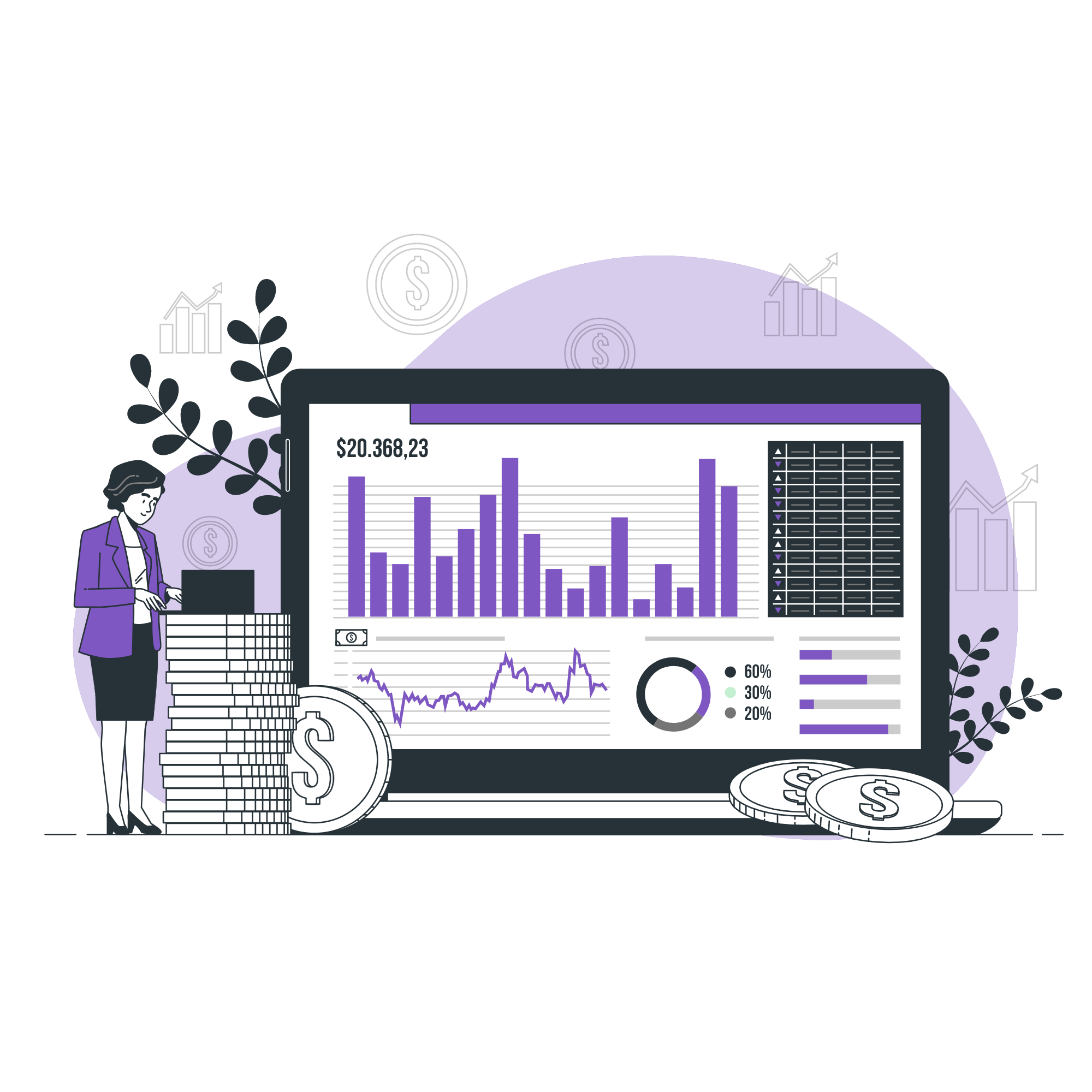 Convert to Sales
We rank our leads on the B.A.N.T criteria (B = Budget, A = Authority, N = Need and T = Time). Only once we are happy that the prospect has the budget, authority, need and time to make a purchase decision, will we look to convert to sale. We have two sales conversion options for our partners.
LEARN MORE
Reputation Marketing
The cornerstone of a good online reputation is a flood of five-star patient reviews on Google, Facebook, Yelp and other platforms. We have developed a very effective platform for generating stellar patient reviews. Our system even integrates with your patient management software to make it as easy to use as possible for your staff.
LEARN MORE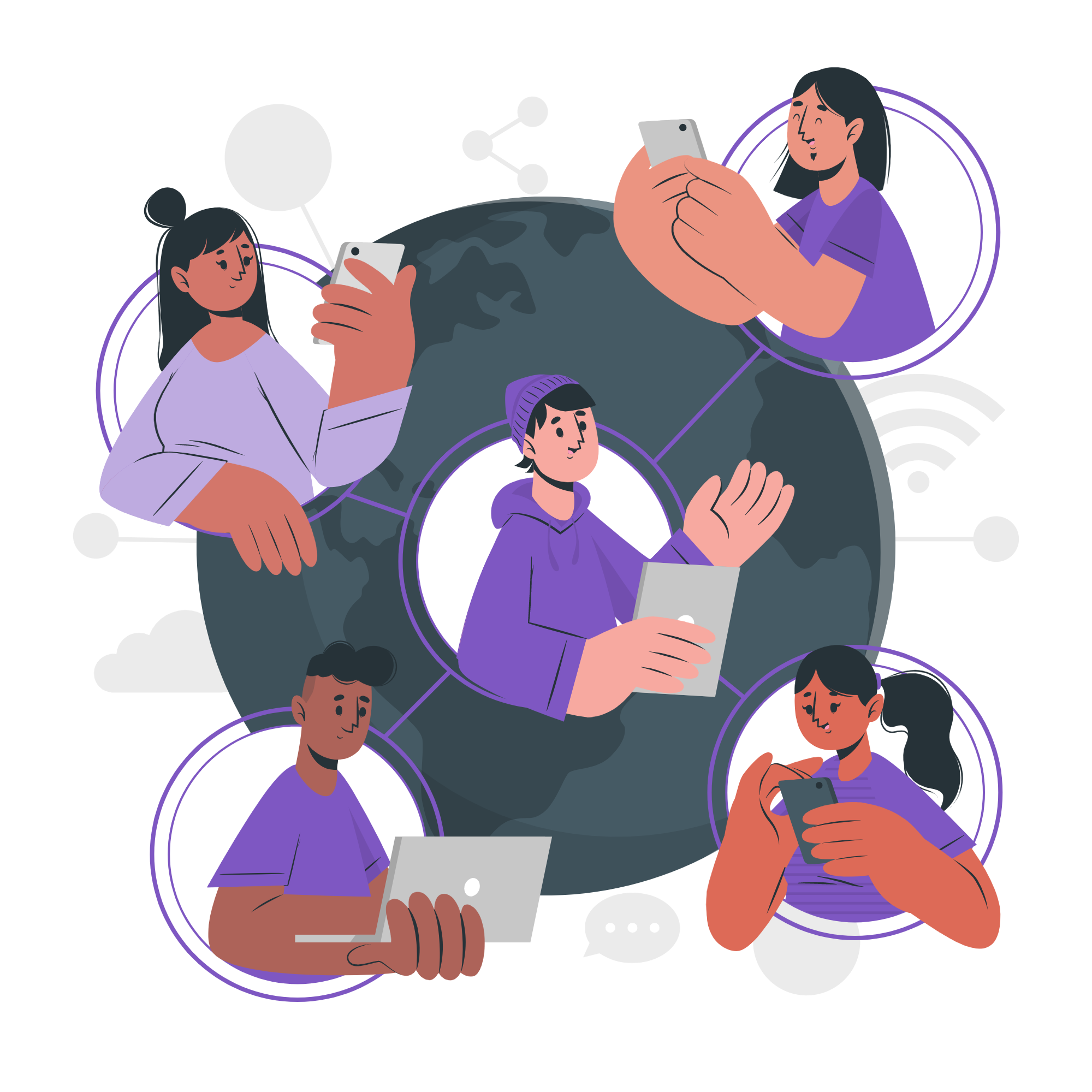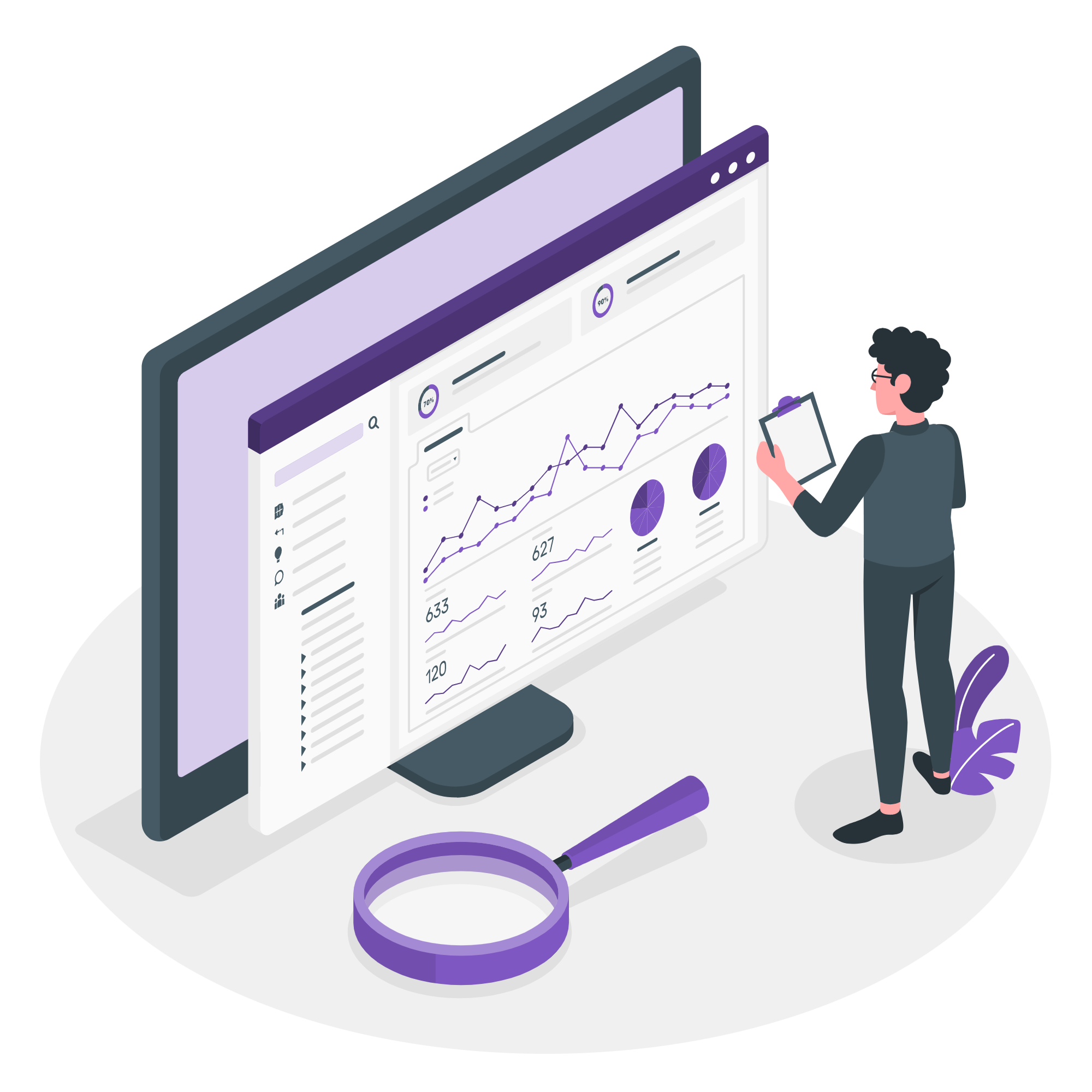 Get Audit Report
Put us to work for you at NO COST by requesting an SEO AUDIT (worth $200) which includes On-Site Recommendations, Local Visibility, Social Engagement, Competitive Analysis & more !